Onlyfansleak.cc review
back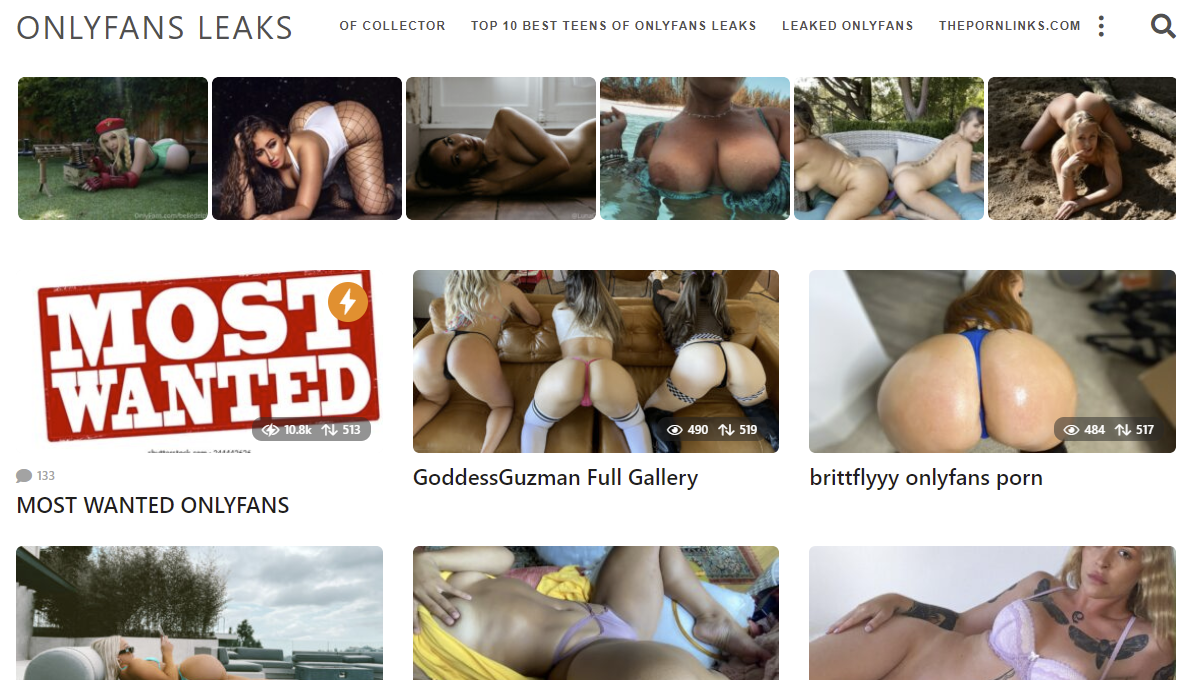 Onlyfansleak.cc
Onlyfansleak.cc Site Review -
This is such a weird site, I almost did not want to add it to our list but some people have requested / submitted it a few times. I personally do not like site like this, however this site has all the best leaks you can find with all the most rare onlyfans content creators. HOWEVER, you have to pay for them, which kinda defeats the whole purpose of calling it onlyfans leaks. Yes they are leaks but charging for each download is fucking retarded. They do however run deals, for example they will put " 1 model for $5 or get 3 models for $10." . You could just go to our onlyfans leak forums and get everything for free in a nice little mega pack to download from.
Besides having to pay the site is designed very unique and is great to browse if I am being honest, it just sucks that you cant really see any of the content. However you can see a few preview images of each onlyfans models. It will make you want to buy some of the leak packs but eh, again every forum / site we have listed does the same thing for free.
They do provide a way to contact the websites admin's by giving you a telegram contact but I would skip this site all together unless you want to drop some money.
Pros:
Unique Site
Fast servers
Easy to browse